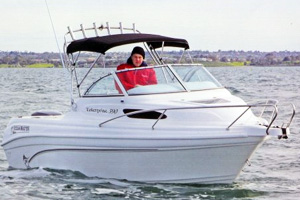 Enterprise 590 Series
The flagship of the Enterprise series is our commanding 5.9 M rig. It's got a big 210 litre fuel tank to take you way offshore, if that's your passion.
view more..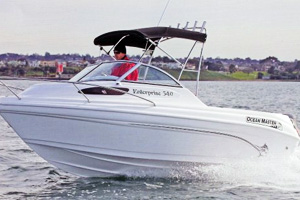 Enterprise 540 Series
If you enjoy fishing as much as we do, then the Enterprise 540 is the ideal open water cuddy cab. With up to 130hp on the transom, you can get your fishing destination in a flash, and economically too.
view more..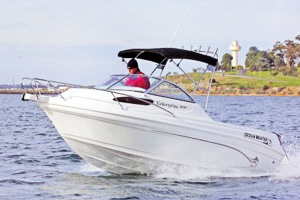 Enterprise 490 Series
This is the boat that you have always dreamed of owning. It's your first fishing boat or maybe you are stepping up from an aluminium dinghy for a 'proper' fibreglass fishing machine.
view more..